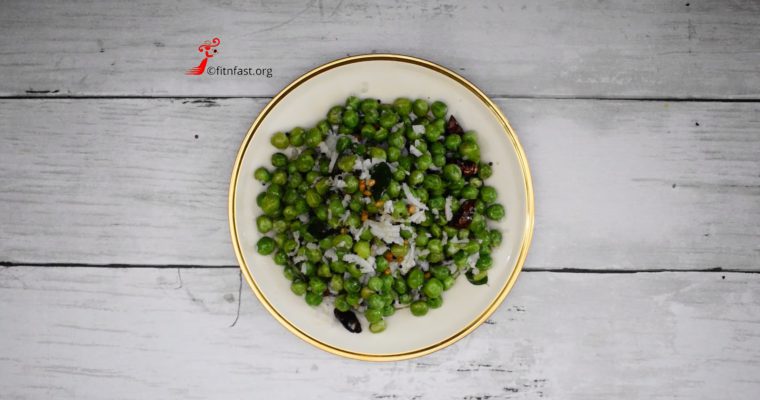 Presenting a few Navratri Sundal Recipes. Sundal is a healthy, easy, protein rich, vegan snack from Southern India.
Sundal or Chundal is an integral part of Navaratri celebrations in Southern India especially among Tamilian community.
Navratri celebration will be incomplete without the Naivedyam or Offering of different varieties of Sundal or Chundal to Goddess Durga.
You can use a combination of various Lentils and legumes to make these Sundals like Chickpea, Blackpea, Whole Green Mung, White Pea, Green pea etc. They are one of the healthiest and the easiest vegan Snacks.