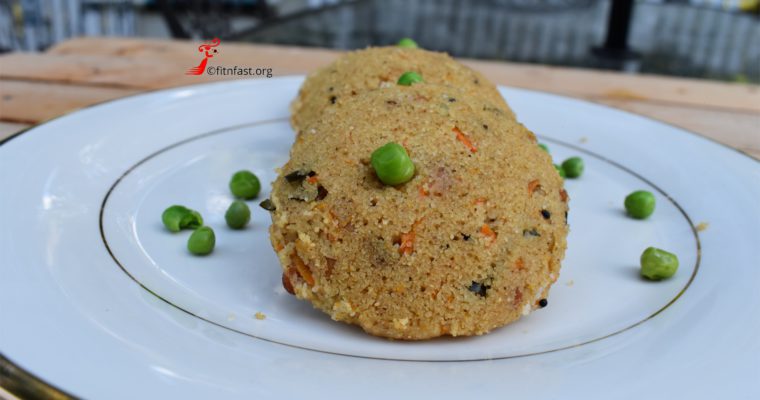 Idlis are breakfast favorite even outside South India. Here is a quick and easy recipe for Instant Oats Rava Idli.
Idlis need no introduction. The process of making Idli involves soaking, grinding, fermenting and steaming a batter of rice and lentil.
Idli is a type of savory rice cake originating from the Indian subcontinent and is a popular breakfast item from Southern India.
There are several variations of Idli. This variation of Idli is an instant version and is made using Oats, and Rava and hence is packed with nutrition.