Tag: vegan protein recipe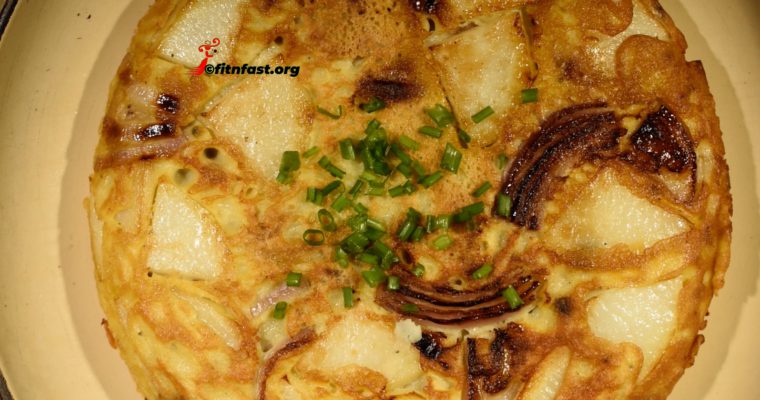 You will surely love this nutritious and delicious Vegan Spanish Omelette which is a typical Spanish Recipe. It is popularly known as Tortilla De Patatas or Tortilla Espanola.
This recipe is quite effortless and requires very few basic pantry ingredients. Traditional recipe uses eggs and deep fried potatoes. But for this vegan version, I have used ground Bengal gram lentil which is a staple in Indian cuisine. To convert this recipe into a satvik recipe, simply omit garlic and onion.