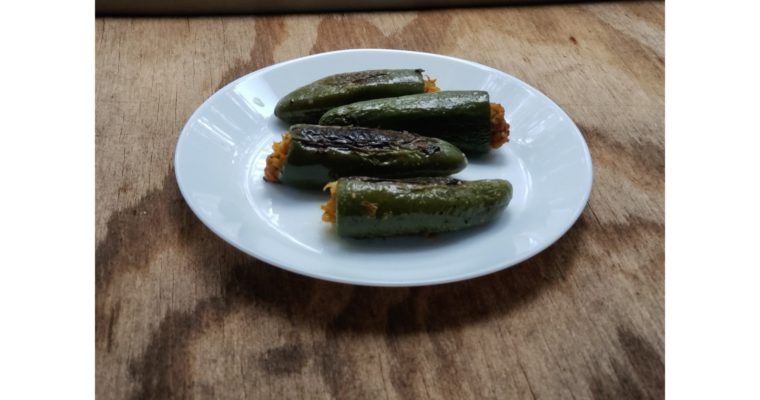 Presenting a very simple low carb, low fat, high protein recipe for Mexican Pepper Indian style Stuffing.
This makes an excellent meal item or a party snack or a delicious starter.
Mexican Peppers are popular across the Globe. Whether it's sweet, fruity, smoky, earthy or hot, the chilli forms the base of every meal here, and has even become part of Mexico's national identity.