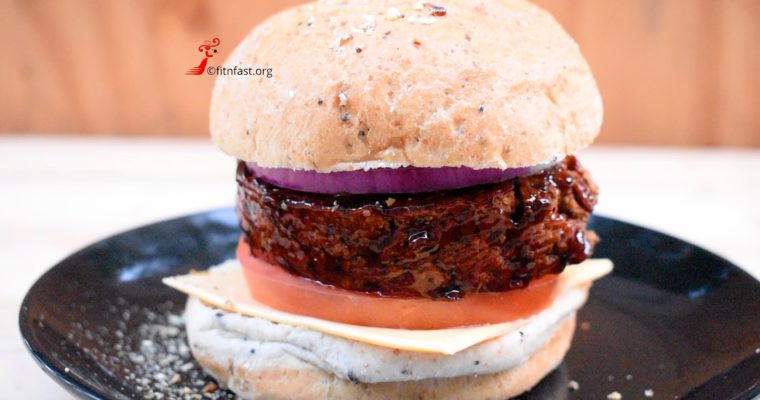 Presenting three very easy Vegan Burger Patties Recipes which are healthy, homemade and you will be proud to create such vegan and vegetarian delight.
Burgers are a popular menu item at most restaurants and fast food joints. While Burgers are associated with fast food, it doesn't necessarily mean that they are not healthy for you.In today's health-conscious world, people are demanding fresher, higher quality ingredients and you can get them in a burger.
These Vegan Patties are absolutely delicious, packed with Nutrients and better than any store bought frozen veggie patties.