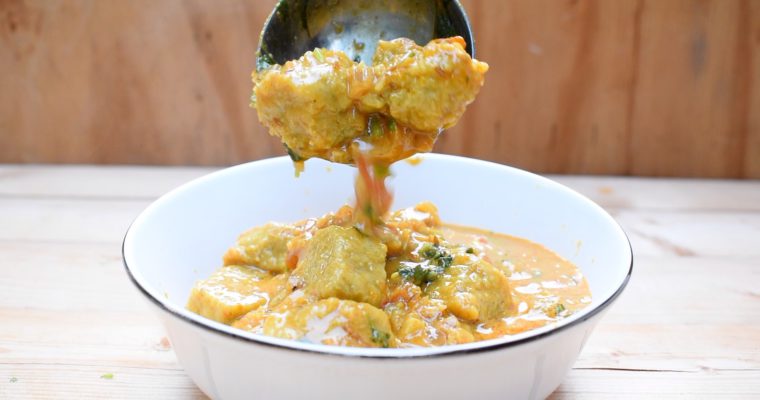 A Rajasthani preparation, Lauki ke gatte ki subzi is a delicious twist to the regular Gatte ki subzi.
Bottle Gourd or Lauki is one of the healthiest vegetables out there. Include lauki in your diet to replenish the body with essential nutrients and fibres without popping pills.
Lauki or Bottle gourd is also known as Ghiya or Doodhi in Hindi and as Chorakkai in Tamil.
Due to ts bland taste Bottle gourd combines well with other ingredients and it absorbs any flavor very well.