Tag: healthy eating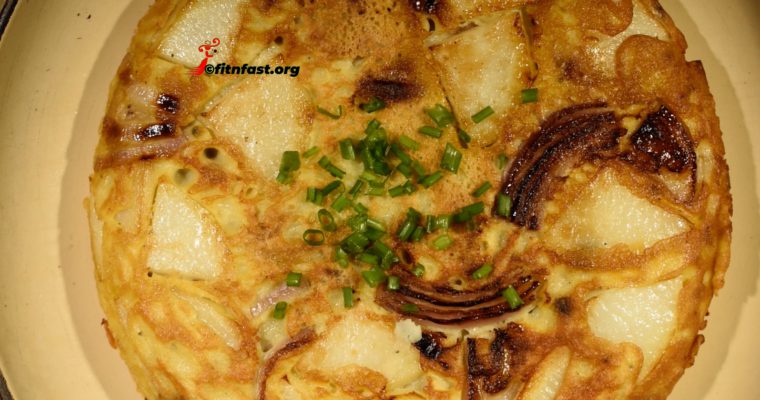 You will surely love this nutritious and delicious Vegan Spanish Omelette which is a typical Spanish Recipe. It is popularly known as Tortilla De Patatas or Tortilla Espanola.
This recipe is quite effortless and requires very few basic pantry ingredients. Traditional recipe uses eggs and deep fried potatoes. But for this vegan version, I have used ground Bengal gram lentil which is a staple in Indian cuisine. To convert this recipe into a satvik recipe, simply omit garlic and onion.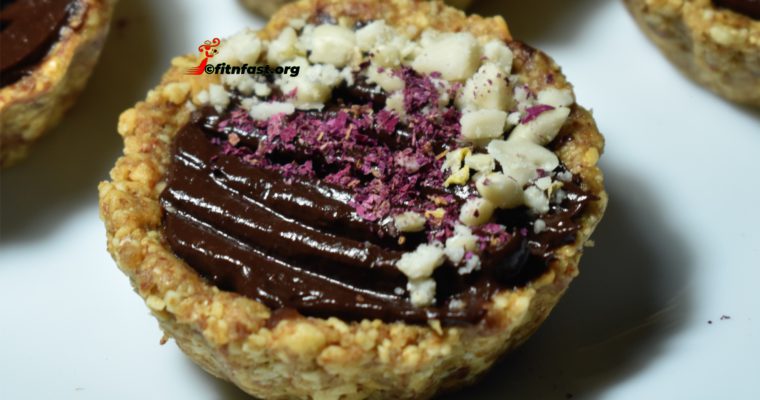 This recipe for No-Bake Vegan Mini Tarts is inspired by Indian Chikki which is a delicious hard candy made of roasted nuts and jaggery.
But this recipe is simpler than chikki as it requires no cooking or baking, no close monitoring of jaggery syrup to get perfect consistency. This is a very forgiving recipe. Plus I have tried to make a healthy filling using Avocado. If Avocado is not easily available in your region, then feel free to replace it with ripe banana or sweet potato.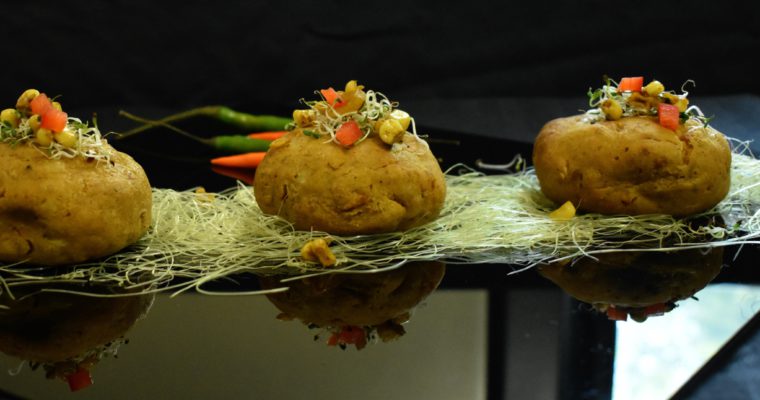 Mahabaleshwar Style Corn Patties are famous street food from this the largest hill station in the Sahyadri range of Maharashtra state. Come monsoon and you can smell the aroma of fresh corn patties from every nook and corner of Mahabaleshwar.