Tag: vegan indian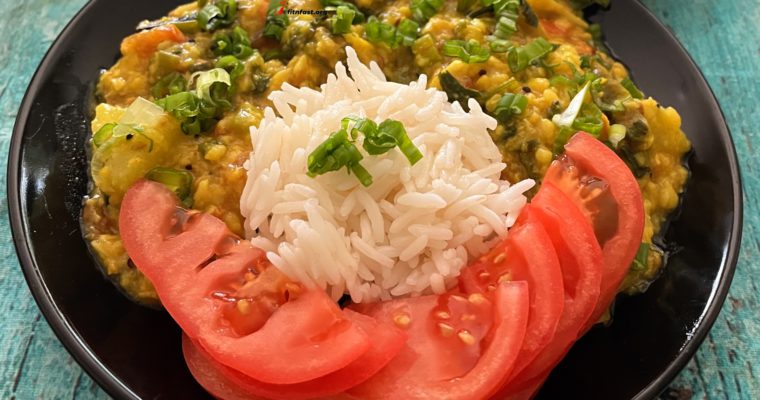 This one pot chayote squash curry is an easy and delicious preparation and it goes very well with steamed rice or chapati.
Chayote contains an array of nutrients and antioxidant compounds that provide many potential health benefits.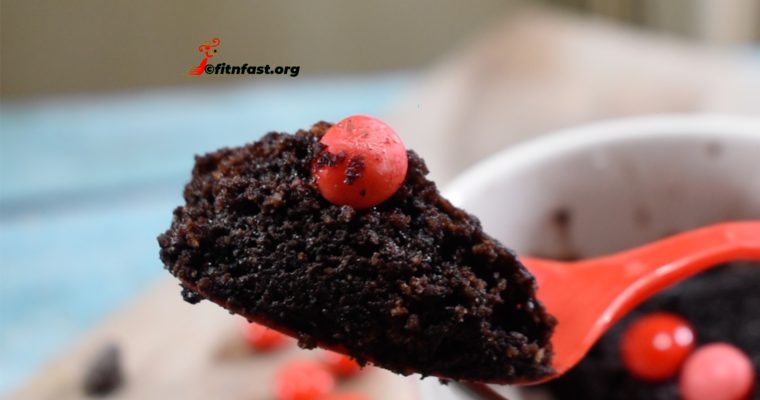 Two minute Microwave Mug Cake recipe is dedicated to all dessert lovers (I am one of course) out there. This is popular since it is easy to make, fast enough to satisfy a sudden dessert craving and the best part is that it is light and low in calorie.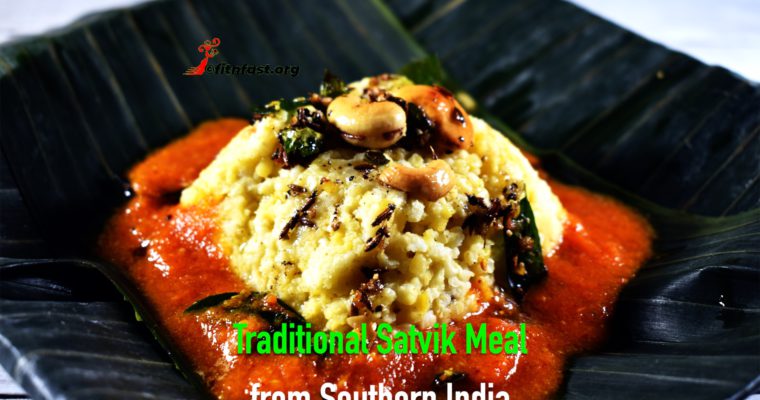 Millet Pongal with chutney is a popular breakfast item from Southern India.Both the sweet and the savory versions of Pongal are equally famous. Traditionally, Rice and Moong Dal are the key ingredients in pongal. In this variation, proso millet has been used in place of rice.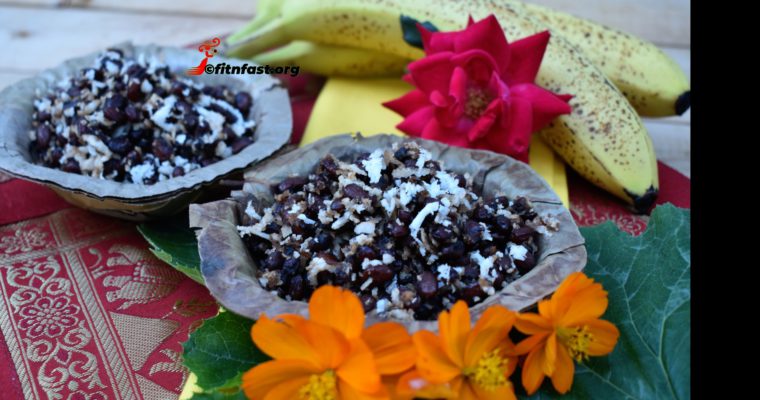 Come Navratri and you can not miss the Karamani Sweet Chundal. Chundal or Sundal is the most common Neivedyam or offering for Navratri in Tamilian households. Both the savory and sweet Chundal varieties are popular and they make not only an easy snack recipe, they are healthy and wholesome too.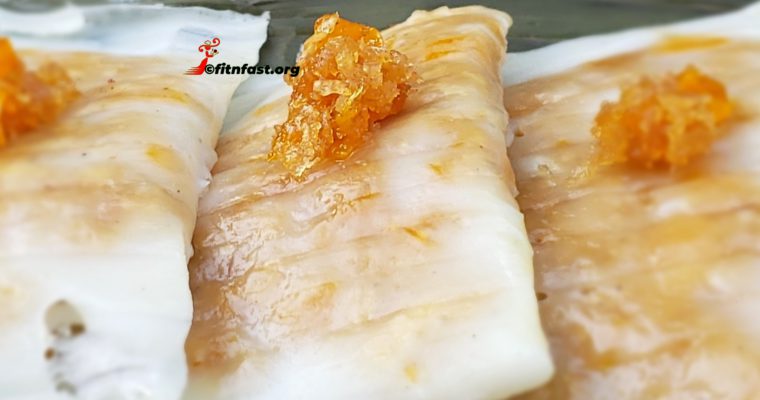 Palakkad special Ela Adai is a traditional dessert from Kerala. It is an oil free, gluten free and vegan dessert. It is common to make Ela Adai during the summer season when ripe jackfruit is available in abundance. Traditionally Chakka Varatti (thick jelly prepared with …