Tag: healthy vegan breakfast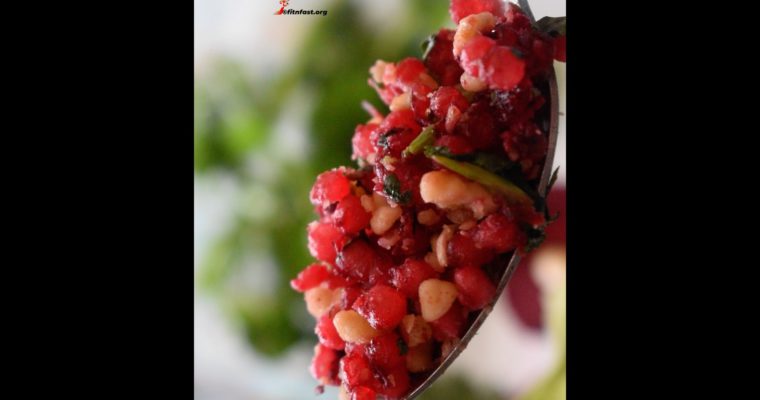 Beet Sago Khichdi is a tasty twist to one of the most popular breakfast items -Sabudana Khichdi of Maharashtra. Sabudana Khichdi is a popular dish during fasting in many states in Northern India.
Sago may contain fewer nutrients than other whole grains, but when combined with fibre-rich vegetables it may have potential health benefits.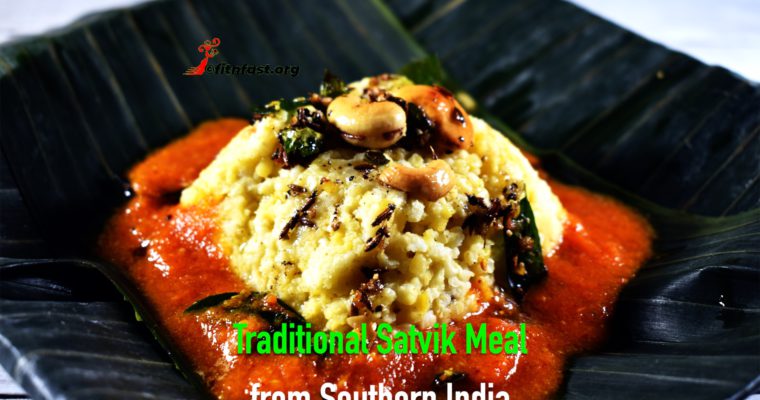 Millet Pongal with chutney is a popular breakfast item from Southern India.Both the sweet and the savory versions of Pongal are equally famous. Traditionally, Rice and Moong Dal are the key ingredients in pongal. In this variation, proso millet has been used in place of rice.